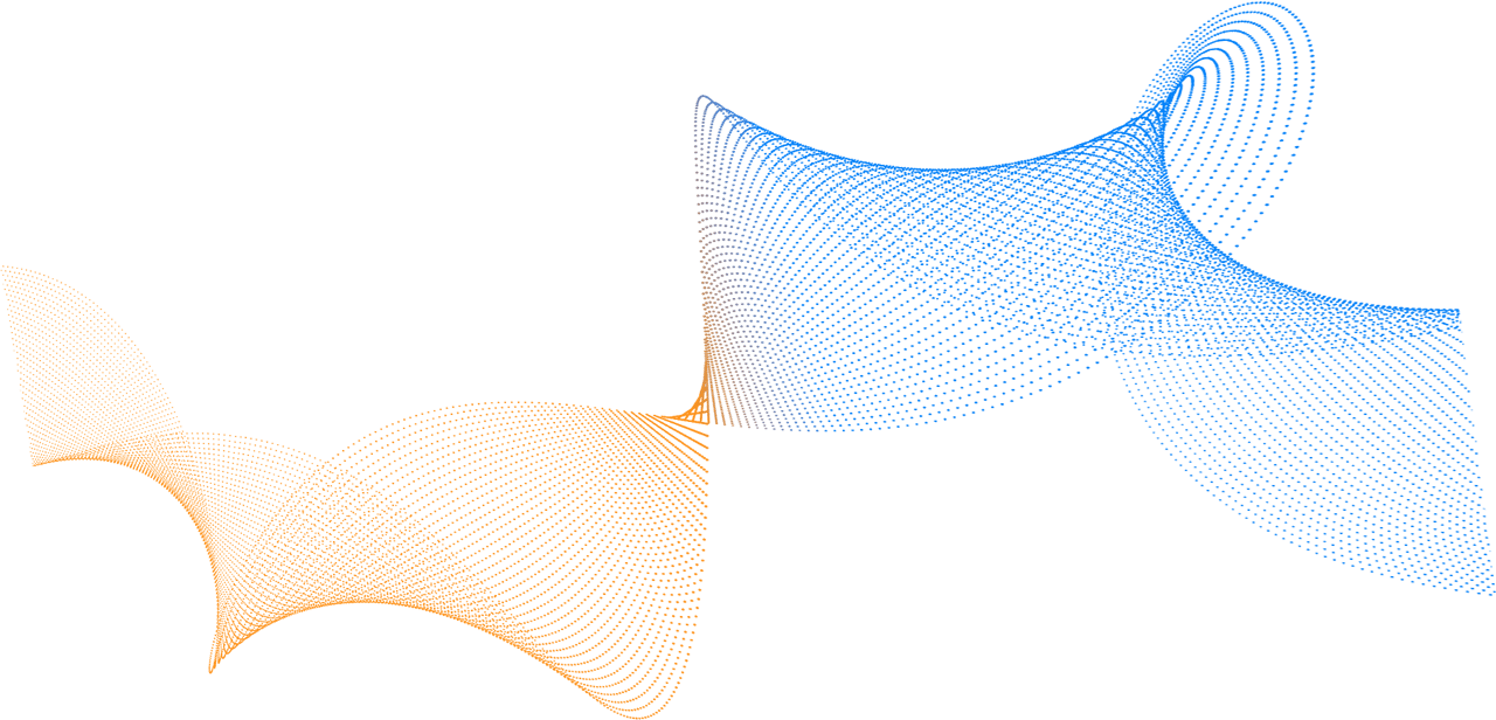 Intern project: Influence of chromium oxide particle in ferrochrome reduction
Alkmaar

,

Noord-Holland

,

Nederland

CO2 CLEANUP R&D
Functieomschrijving
Ferrochrome represents a group of alloys with a chromium content typically between 60 to 70% with a Cr/Fe ratio (>2). Over 80% of the world's ferrochrome is utilized in the production of stainless steel. Currently, ferrochrome production is essentially via a carbothermic reduction operation taking place at high temperatures, which eventually leads to the large amount of CO2 emissions. On the other hand, to attain a carbon-free transition to green steel, the industries will now need to focus on H2 as the reducing gas, which has various advantages over traditional carbon such as 95% of CO2 emissions can be prevented, clean metal production as water is the only byproduct, H2 is also excellent in decarburization reaction etc.[1-3] However, the main challenge for ferrochrome reduction will be its high temperature requirement for the chromium oxide to be completely reduced by itself under direct gaseous reduction. This research focus on the various factors such as particle size, chromium content in iron matrix, reducing agents, temperature, soaking time, sintering and diffusivity effects, porosity etc. influencing the ferrochrome reduction. In addition, with the result obtained a mechanism for the ferrochrome reduction will be derived.
Research question
Understanding the starting material in detail?
What will be the best reducing conditions for ferrochrome?
How to identify the reduced finished product? Analysis
Importance of various parameters influencing the reducibility?
Optimizing the best conditions
A mechanistic study for the ferrochrome reduction
Proposed techniques
Furnaces
TPR
XRF
FT-IR
XRD
XPS
SEM -EDS
References
A. Rukini, M. A. Rhamadhani, G. A. Brooks, A. Van den Bulck, Journal of Sustainable Metallurgy, 8, 2022, 1-24.
J. Davies, D. Paktunc, J. J. Ramos-Hernandez, M. Tangstad, E. Ringdalen, J. P. Beukes, D. G. Bessarabov, S. P. Du Preez, Minerals, 12, 2022, 534.
X. Zhang, K. Jiao, J. Zhang, Z. Guo, Journal of Cleaner Production, 306, 2021, 127259.
What we offer
Challenging and inspiring work environment in which innovation and sustainability are central.
A role in which you can contribute to developments that can make a real impact on the climate and the environment.
Long term career development.
A positive culture in which drive, impact, solution-oriented and 'together' are leading values.
Very pleasant working atmosphere.
Vereisten
What we are looking for in a 
You are a Bachelor or Master student: chemistry
You enjoy working in a multidisciplinary international team and you can easily communicate with various disciplines (mechanical, instrumentation, electrical, R&D) within the organization.
You master the Dutch and/or English language.
of
Apply with Linkedin
onbeschikbaar
Apply with Indeed
onbeschikbaar